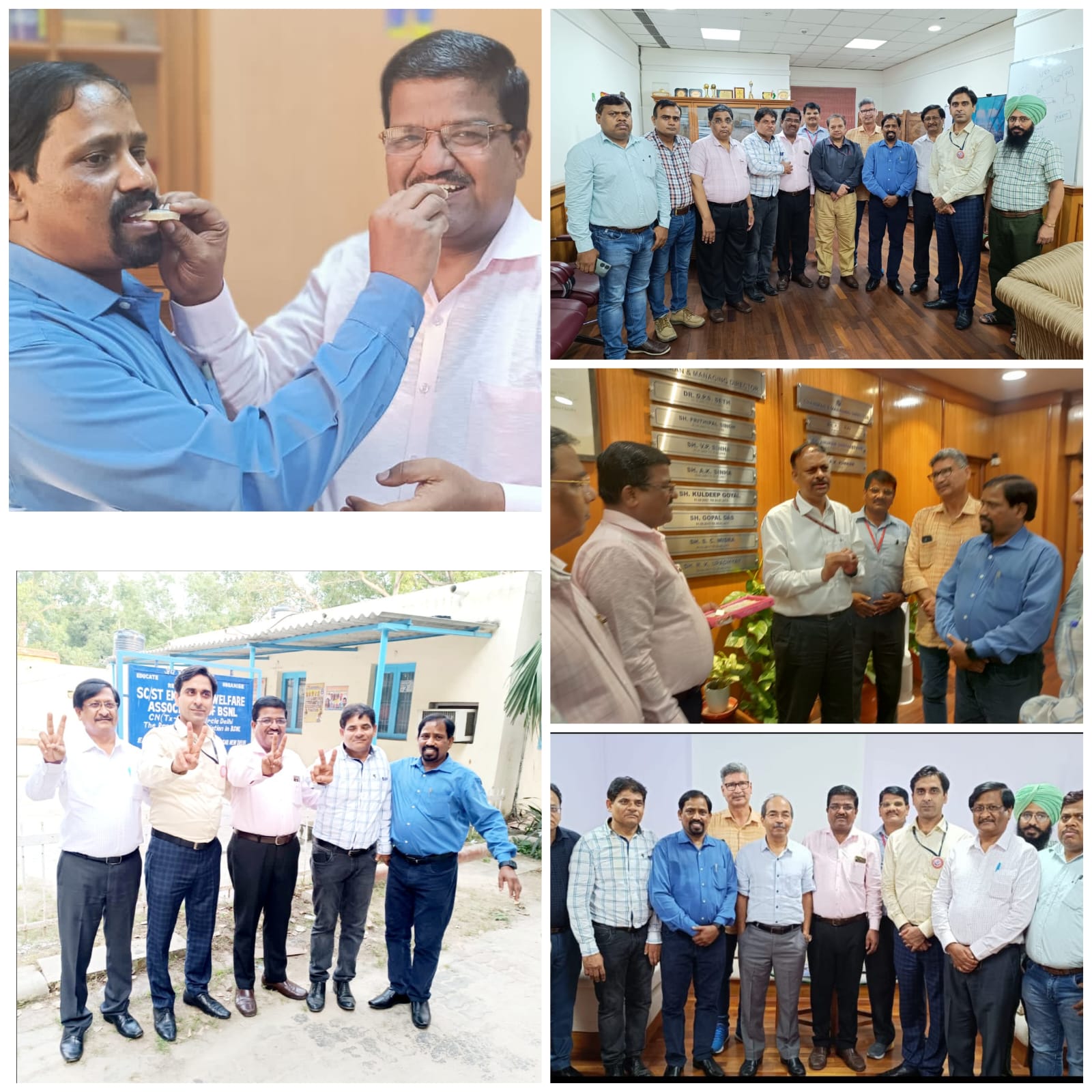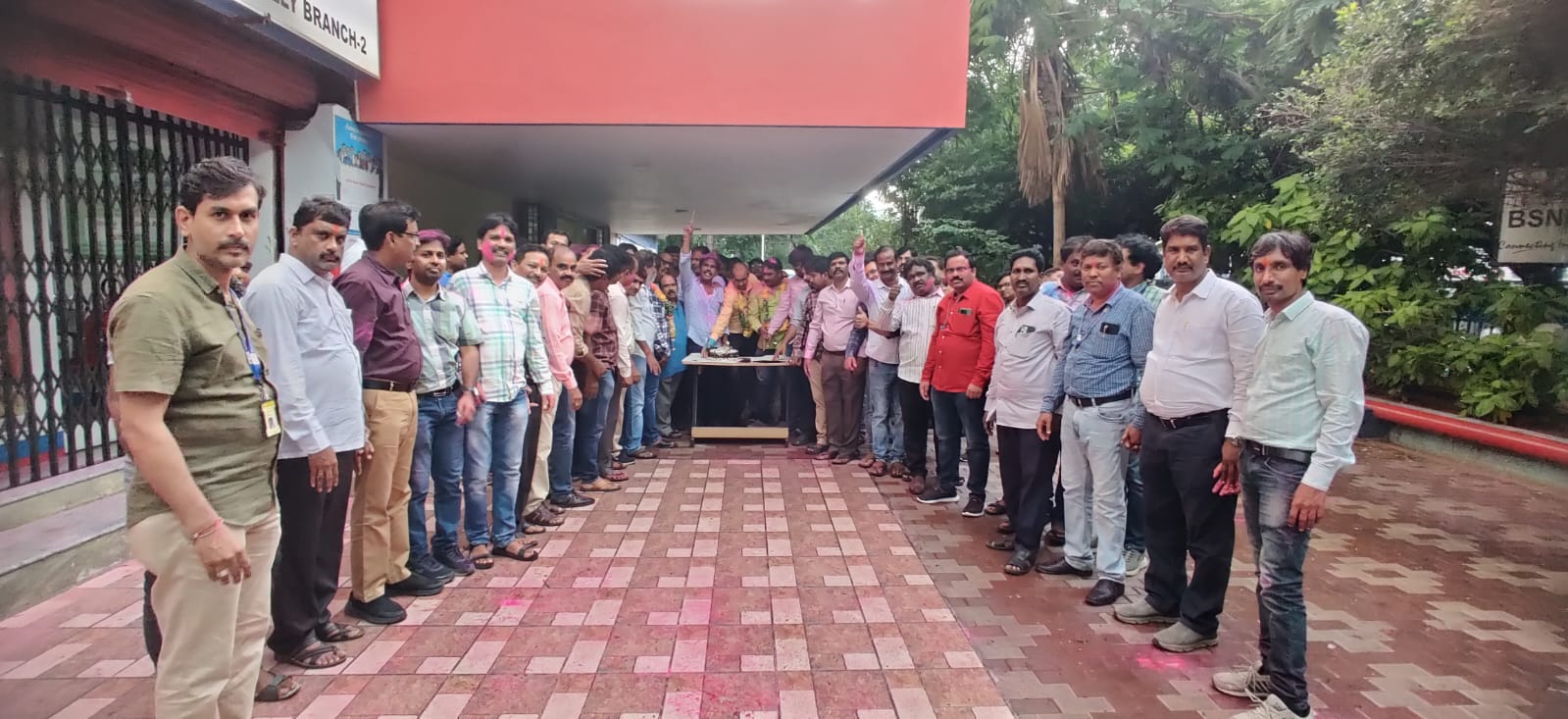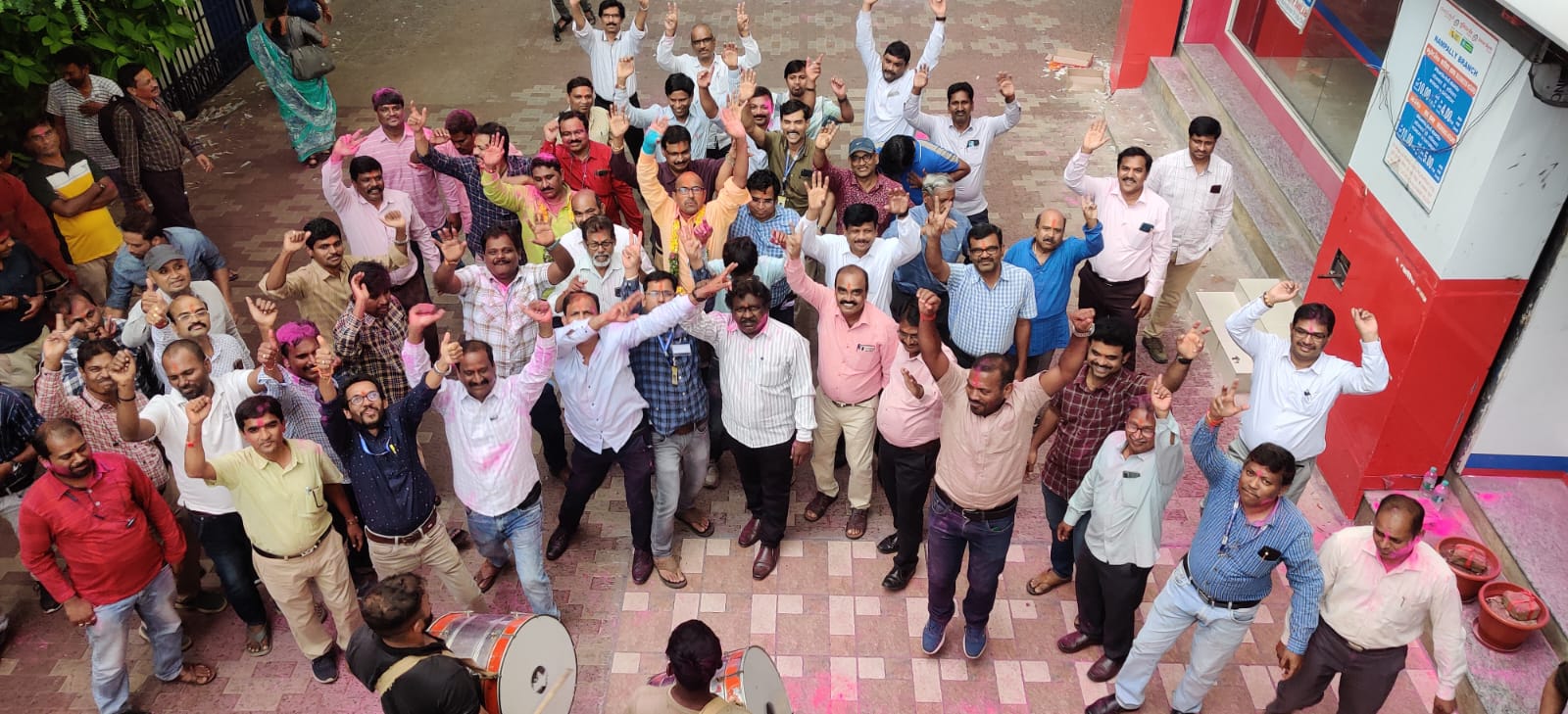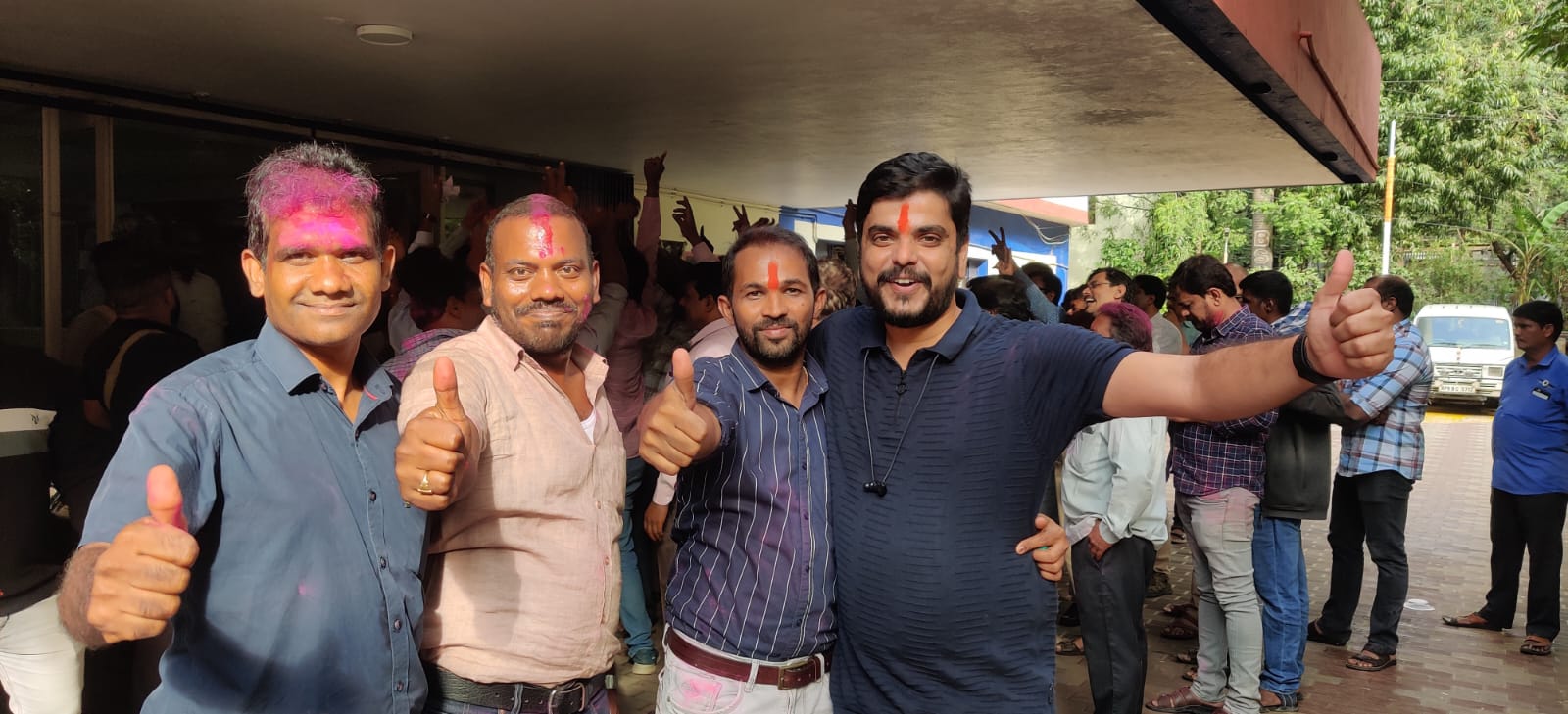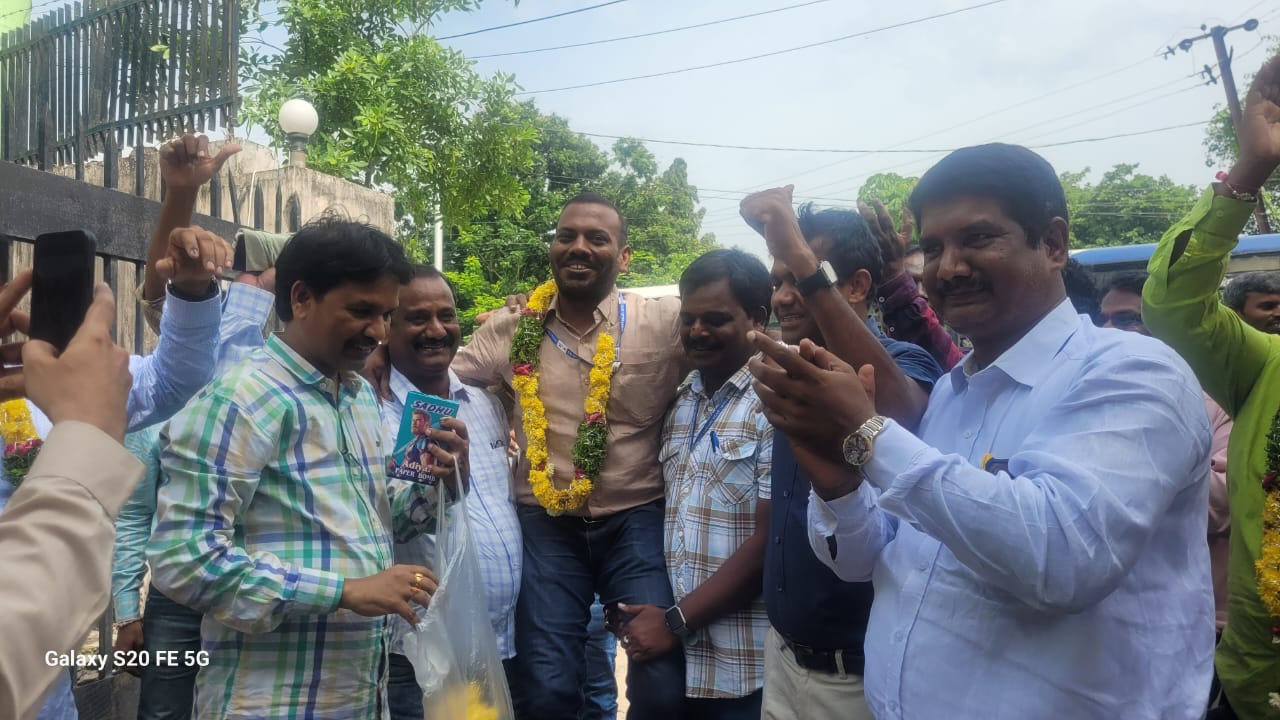 🟩🟨🟥🟧🟪🟫
Namo Buddhay
Jai Bheem
Jai Samvidhan 🙏
Unfeined Thanks to All Respected Brothers and Sisters of SEWABSNL those who have Voted for SNEA to honestly carry out the decision of SEWA CHQ and helped us secure this Vast Majority, greater heights of Success with 52.7% to the SEWA Supported SNEA.
Amid Confusions / Distraction created/generated by Miscreants / Counterfeit Association to a great extent by design you all have worked marvelously without paying any attention towards unscrupulous disgruntled elements, and with your esteemed votes cast to SNEA, you have clearly expressed your trust on SEWA.
The Historic Election results declared on 14/9/2023 symbolizes togetherness, faith and sincerity that our dear Members / Office Bearers have shown in us. We are forever indebted for the amount of affection and wishes we have received.
All the belief and sincerity you have shown us will never go in vain. We will work hard enough to stand up to your faith on us.
Sincere Thanks again for electing SNEA as MAJORITY Association of Executive Employees with Huge Margin / Thumping Majority during this challenging time.
We are deeply humbled by your Support and want to assure you that our Understanding is one that has been built by our Compassion towards each other. So SEWA will dedicatedly work together with our affable association SNEA to make sure that your concerns are heard and addressed.
SEWA CHQ conveys its Honest Thanks & "Neela Salaam" to the true-blue Members, CPCS, DPDS and Functionaries of SEWABSNL of all 3 layers of All Circles.
Special Thanks to Leaders, CPCS & DPDS of Maharashtra, Karnataka, Punjab, MP and Kerala Circles for their collective hard work which has enabled SNEA to gain 1st, 2nd, 3rd, 4th and 5th highest margin across India.
Dear Brothers and Sisters, Considering the bargaining power of SEWA and necessity to strive for greater heights for Safe-guardding the interest and rights of SC/ST Employees, all dual members are requested to change themselves as a Single bonafide member of SEWA and we further requested Non members of SC/ST communities those who are in other unions and associations to join in SEWA for strengthening the bonds of our fraternity.
JAI SEWA BSNL.
With Gratitude
S Titussam NP
N D RAM GS &
P N Perumal NCA