On 01-06-2022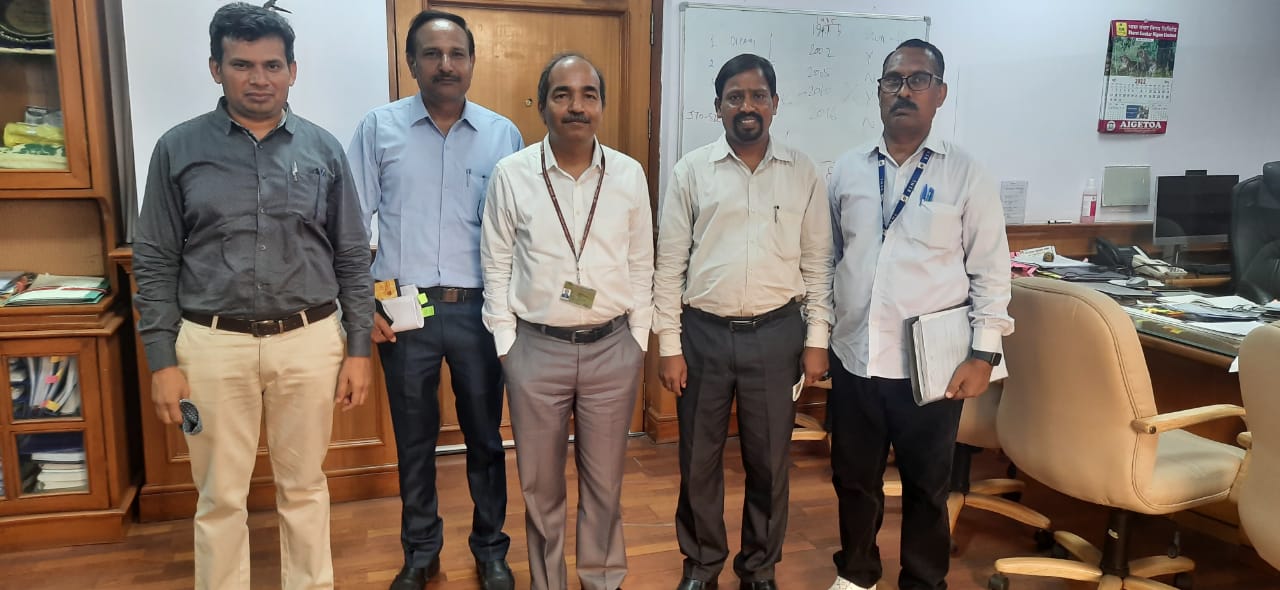 I along with Shri RA Meena AVP-I , Shri Mukesh CS, BSNLCO & Shri Satyaveer Sing, CS NTR had a discussion with GS, SNEA & his team and GS & Chairman , AIGETOA & his team to discuss the present situation of promotion from SDE to AGM & in other cadres.
Both reiterated their stand that they are not having any issue in issuing promotion orders as per the recent orders of DoPT We suggested to meet CMD BSNL together if things are not moving forward. They agreed for the same.
We also had a meeting with DIR(HR) and discuss the above issues including some individual case. Dir(HR) responded very positively on all the issues. So let's wait for some time and if there is no result then we will meet the CMD BSNL.