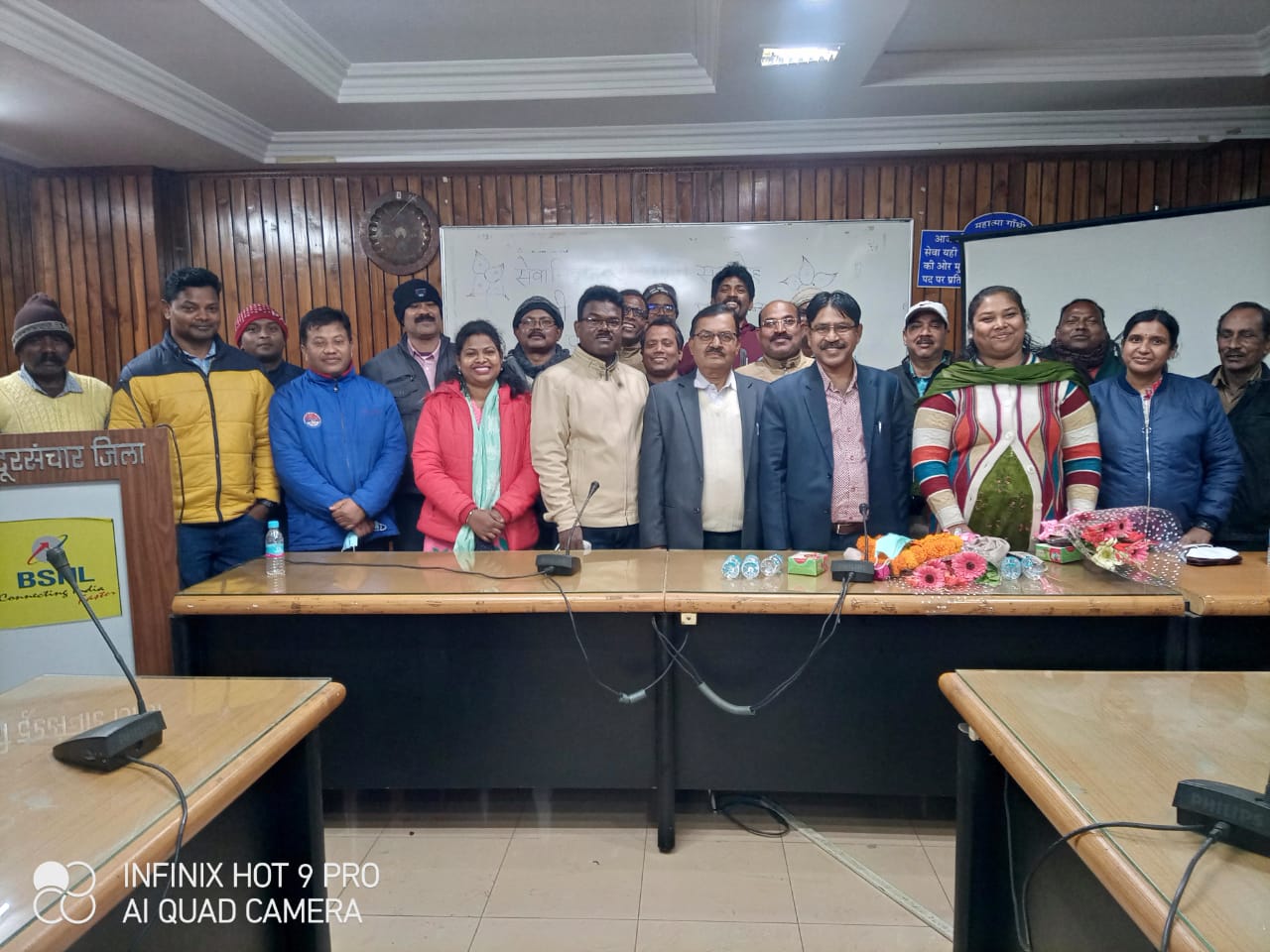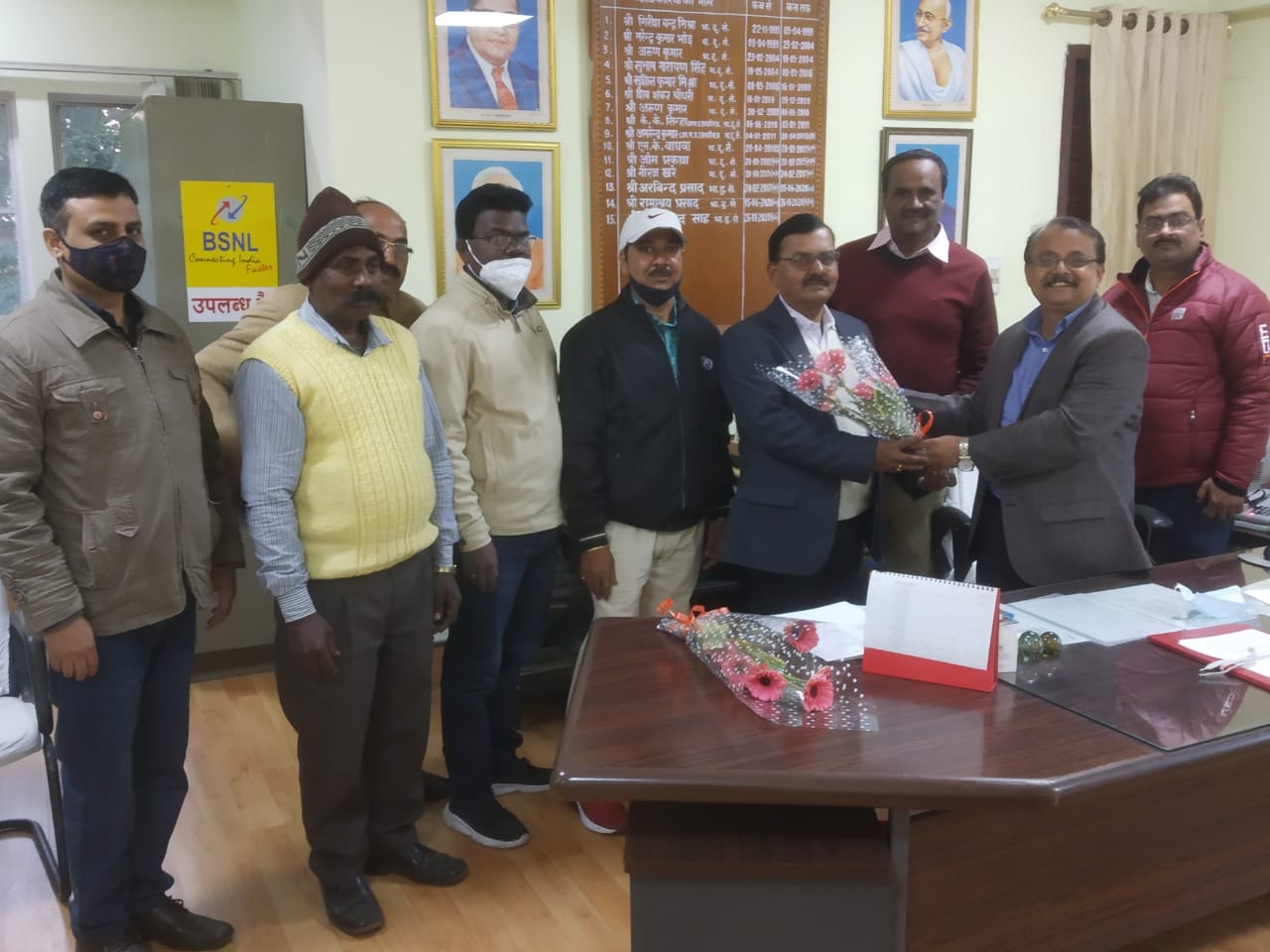 Today the very popular, hardworking, belligerent leader of our SEWA, respected, who is currently the Circle Secretary of Jharkhand and former National President, has retired today after serving BSNL for more than 33 years!
Surely under his leadership *SEWA has raised flags of success! Whatever the dominance of SEWA which is in Jharkhand Circle today, their contribution has been unique in this regard! There is definitely no alternative to their leadership. SEWA BSNL CHQ Wishes him a good health and a happy retirement life.
We look forward to continuing to guide us and SEWA as ever before.