SEWA HAS DECIDED TO SUPPORT SNEA – APPEAL TO MEMBERS TO UPRIGHTLY SUPPORT AND VOTE FOR SNEA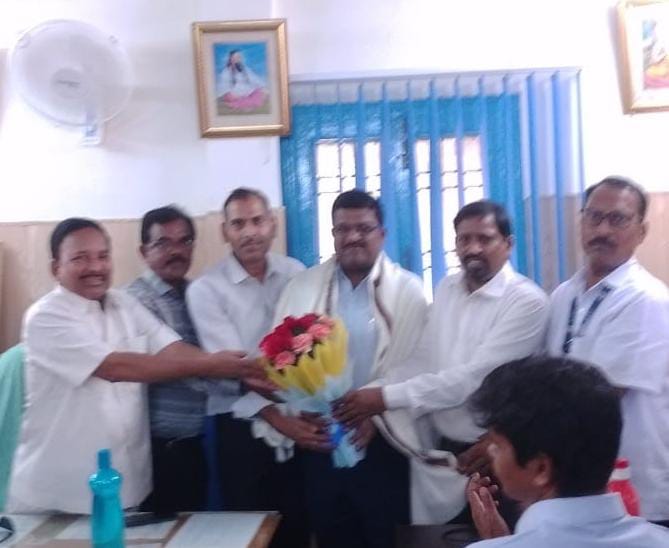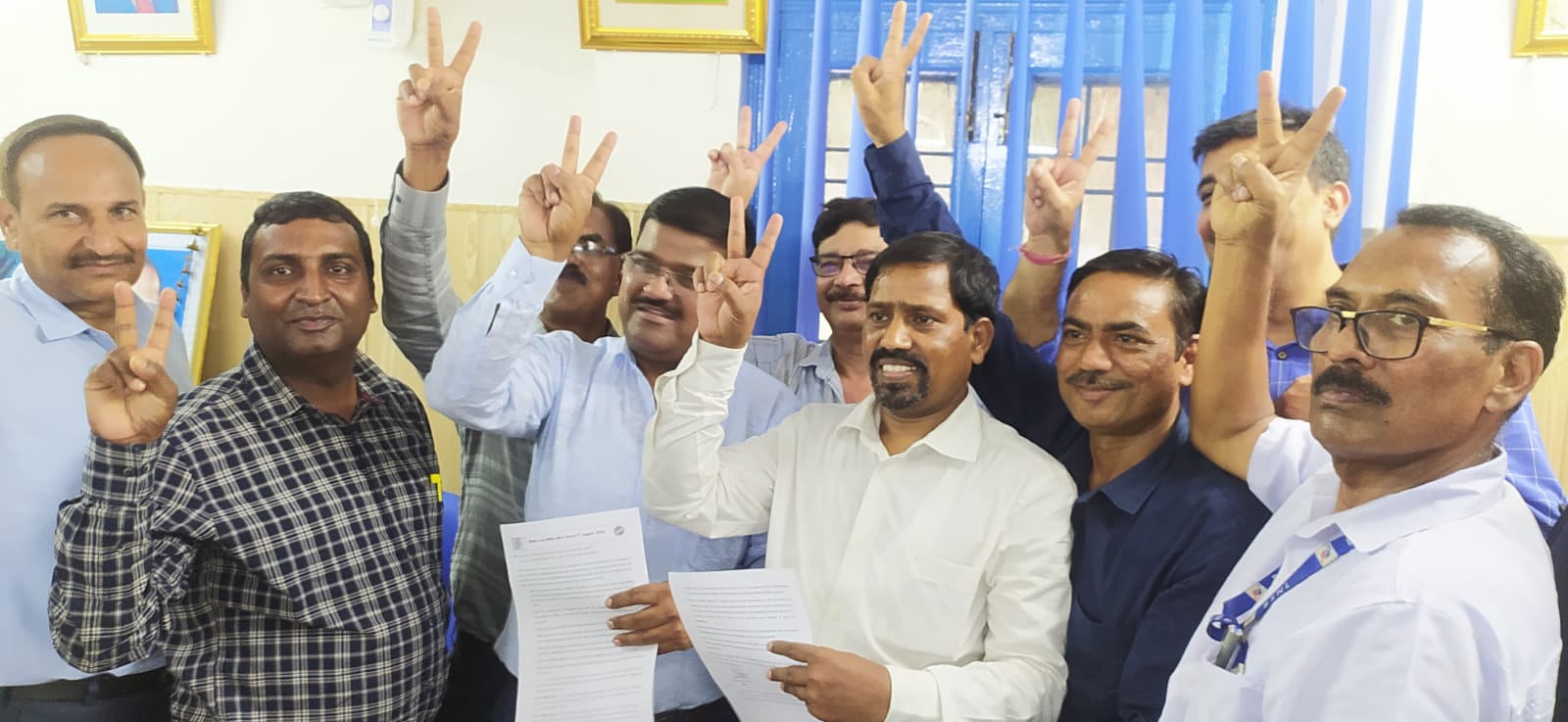 Dear Committed Leaders, Office Bearers and True-Blue Members of all three layers i.e CHQ, Circle, SSA/District of SEWABSNL, Namo Buddhay,
Jai Bheem 🙏
On the Sincere Request of SNEA and as per the Approval of CWC meeting held on 4th July 2023, a resolution was Unanimously adopted in the Governing Body Meeting of SEWABSNL CHQ held at Mysore on 28th & 29th July 2023 to SUPPORT and VOTE for SNEA in the 3rd Membership Verification to be held on 12th September 2023. Accordingly, a Crystal Clear Understanding is made between SEWA and SNEA in presence of Myself including other leaders from SEWA Side – Shri S Titussam National President, Shri P N Perumal National Chief Advisor, Shri R A Meena NVP-I, Shri P S Das AGS (East), Satyaveer Singh AGS (Central), Shri Suresh Chand Meena ANFS, Shri P N Ahirwal OS (Central), Shri Mukesh Kumar Executive Member, Mukesh CS BSNL CO, Shri B D Chauda CCA Gujarat, Shri R P Meena CP Gujarat, Shri Ashok Patel CS Gujarat, Dharmendra Kumar CVP-II, Bihar and Shri Ravindar Kumar DS Noida, From SNEA side, with Shri M S Adasul GS SNEA, Shri Rajdeep AGS, Shri Jagtar Singh Jt Secy (North), Shri Satish Kumar CS Delhi Circle, Shri Sunil Gupta CP Delhi Circle, Shri Arvind Pal Dahiya CS BSNL CO and others.
Hence we earnestly Appeal every Executive Member of SEWABSNL to VOTE for SNEA in the ensuing 3rd Membership Verification to be held on 12th September 2023 for making SNEA as the Number One Recognised Representative Association for Executive Employees with landslide overwhelming margin ever witnessed.
SEWABSNL certainly believes that, In the present unstable scenario, the SNEA is the only Bonafide Association of Executive Employees which can resolve the legitimate Justified and pending issues of Executive Employees and BSNL Viability such as Speedy Rollout of 4G/5G, 3rd Pay Revision, Ensuring promotions to all eligible executives, Resolving the long pending issues of E2 and E3 scales, Ensuring 30% SAB to all Direct Recruited Executives, Lifting of Ban on CGA, Govt Pension to the staff recruited in DoT and appointed in BSNL and further hopes unequivocally that SNEA will always act to Protect the Interests of SC/ST Employees as per the Constitutional Provisions by all manner of means and also will continue to help to the interests of SEWABSNL assuredly in all possible way to Safe-Guard the Constitutional Rights Guaranteed in the Constitution of India including removal of Newly introduced provisions of LICE from the MSRR-2023
and will keep SEWABSNL in a Prestigious Position than at present
Hence we Appeal to Each and Every Office Bearers and Members of SEWABSNL to ensure 100% Implementation of SEWABSNL CHQ Decision/Understanding made between SEWA and SNEA in the larger interest of SC/ST Employees and to Ensure Survival of BSNL for Better and Safe Future.
Fraternally Yours
N D RAM
General Secretary
SEWABSNL