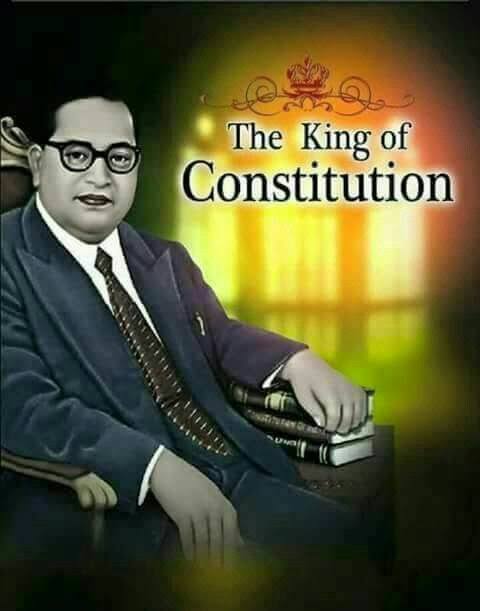 .
All the Brothers and Sistersof SC/ST Employees are requested to participate in 130th Jayanthi Celebrations of Sri Dr B R Ambedkar.
Time :11:00am
Date :14/04/2021
Venue : SEWA BSNL HTD office, BSNL Bhavan.
Chief guest : Sri J Ravichandra, ITS, PGM HTD
Guest of Honours
1. Sri MV Ramanaiah,ITS, General Manager(CM), Liason Officer
2. Sri M Vijay Kumar, ITS, General Manager(TM)
3.Sri A Pulesu, General Manager (Finance)
Feel proud to be a participant in Jayanthi Celebrations & make it a grand success.